Heat Recovery Ventilation Systems
Heat recovery ventilation is a hot topic today. Tighter, more energy-efficient homes have unfortunately resulted in poor indoor air quality. HRV and ERV units can maintain energy efficiency while providing fresh filtered air 24/7 as they recover the energy from the outgoing exhaust air and impart it to the incoming fresh air stream.
Delivery Systems
Zehnder not only supplies the HRV and ERV units but also provides engineered delivery systems. We supply virtually every component needed to create a healthy and energy-efficient indoor climate. Using the complete Zehnder solution is the best way to achieve predictable and reproducible results. Click on the boxes below to learn more about how Zehnder provides continuous fresh air to any indoor environment.
The Benefits of Zehnder Ventilation Systems
Zehnder Comfosystems provide the ideal solution for continuous fresh air ventilation required in tight buildings. Although windows are a great source of fresh air on optimal days, they cannot address the need when it is too hot or too cold, raining, windy or dusty outside. Open windows can also be a security issue at night or when you are away from the home. Zehnder Comfosystems promote a sense of well-being and optimize occupant comfort and health. State of the art heat exchangers allows incoming air to be within a few degrees of indoor temperatures. This results in optimal comfort, continuous fresh filtered air, and energy efficiency.
Continuous supply of fresh air promotes good health
Saves energy through heat recovery
Retains property value by preventing mildew
Protects against outside noise
Health
Fresh air promotes well-being, healthy sleep, concentration, and productivity. Draft-free air helps to prevent colds and is good for your health. Thanks to optional high MERV filters, which capture fine dust and pollen, even allergy sufferers can breathe easily. An enthalpy heat exchanger for moisture recovery can help to moderate indoor humidity in both the summer and winter months.
Optimum oxygen supply and draft-free air promote well-being
Hypoallergenic and reduces respiratory disorders. Prevents outdoor pollutants entering rooms thanks to fine filters and extraction of indoor pollutants
Prevents mildew formation
Energy Savings
Zehnder Comfosystems reduce heat loss from ventilation. This means that heating and cooling costs are reduced. With energy costs steadily increasing, real cash can be saved thanks to approx. 95% heat recovery and the utilization of renewable energy.
Energy savings of up to 50%
Heat recovery of approx. 95%
Comfort
Occupants enjoy a continuous supply of fresh, clean air while the system continuously removes CO2, VOCs, and odors from the kitchen and bathroom areas. A boost function is also available in bathroom areas to increase the flow with the flip of a switch for a designated period of time. A summer bypass function allows filtered air to bypass the heat exchanger on summer evenings when the outdoor temperature decreases and cooling is preferred inside. Once the system is commissioned, it is essentially automated other than bathroom boost switches.
Continuous supply of fresh, clean air
Damp air, kitchen odors, and tobacco smoke are automatically exchanged for fresh air
Simple operation
Value
Continuous ventilation helps mitigate the potential for organic growth and premature degradation of building components due to mold or mildew
Optimizes indoor environment for occupants
HRV and ERV systems already meet the requirements of future building standards (energy performance certificate)
Appearance
Whether you are building a country house or a passive house, Zehnder Comfosystems suit any style. The only visible components are the designer grilles that cover supply and extract registers.
Designer grilles discreetly conceal the outlets for supply air and extract air
Suits any style
Various wall, ceiling and floor outlets
Ventilation System Operation and Installation
How Zehnder Ventilation Works
Fresh air is supplied to bedrooms, living rooms, family rooms, and offices via an external wall vent. Stale air is extracted via an external wall vent from damp, odoriferous areas such as bathrooms, kitchens, and laundry rooms.
Zehnder HRVs recover up to 95% of the energy from the extract air and transfer it to the incoming fresh air stream.
The Zehnder Comfofresh air distribution system channels air throughout the home. It effectively channels both supply and extracts air to optimize indoor air quality.
Installation
Zehnder systems are designed for ease of installation without special tools. Delivery components are designed to simplify the process while achieving predictable and reproducible results.
More Info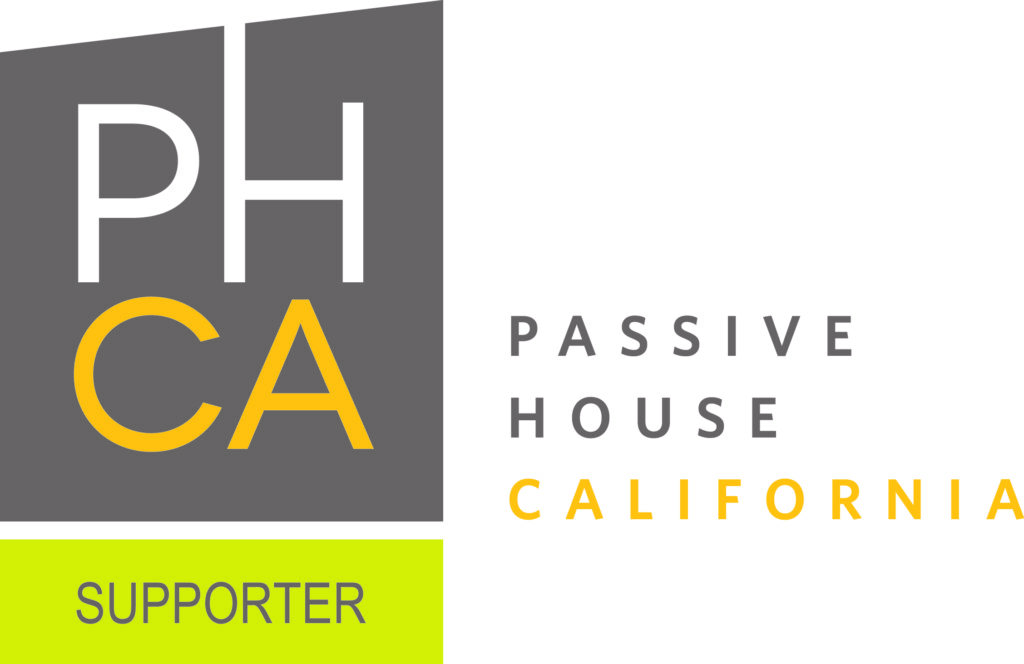 Need Help or a Quote
Ask An Expert
Online Buying Guide/Product Catalog

Sign Up for Our Newsletter
"*" indicates required fields