Celebrating 100 Years
Homer T. Hayward Lumber Company, a full-service building material supplier, is celebrating its 100th year anniversary in 2019. Hayward Lumber has been at the forefront of innovation, a leader in sustainable building and indoor air quality, and has been named one of the top 50 lumberyards in the country.
Press Kit (PDFs)
Overview of Hayward Lumber's History and 100 Year Anniversary
Hayward Lumber Mission, Values, and History. A look at our company's mission and a more complete look at our history on the California Central Coast.
We have a long track record around conservation and sustainability.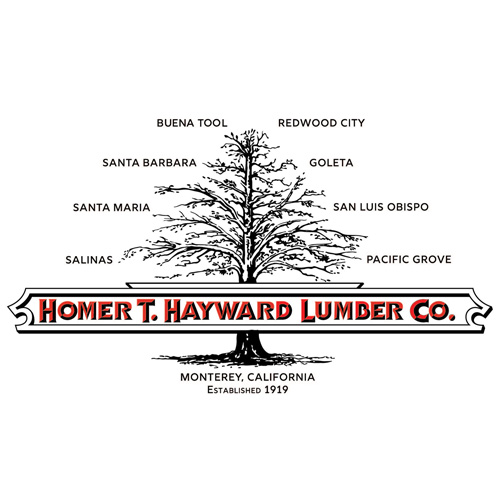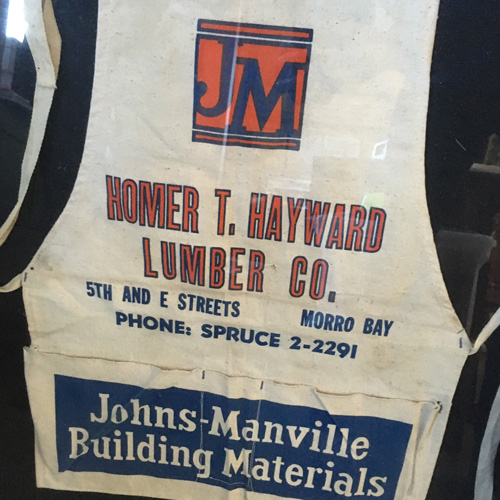 Need Help or a Quote
Ask An Expert
Online Buying Guide/Product Catalog

Sign Up for Our Newsletter
"*" indicates required fields