Work With Us
Value Driving Great Pay Real Growth
Hayward Lumber has been supplying products, services, and solutions to the construction market since 1919. We've grown to include seven locations operating in Monterey, San Luis Obispo, Santa Barbara, & Santa Clara counties, as well as six Hayward Design Centers, Hayward Building Systems and our roof truss manufacturing facility in Santa Maria.
---
It Pays To Work With Us
To Remain The Best, We Need People Who Make A Difference
Entry Level Jobs Start At
$18 Hour
And Goes Up From There
$18 includes the union pension for some branches
Sales positions range from
36-150K+
And we hire from within
Find what drives you with
OVER 15
Career paths to choose from
We believe people are the way by which we will become our customer's most dependable supplier. We want people who can make a difference! We only employ people we can count on and who our customers can depend on.
Along with providing an environment where you can learn, grow, and prosper, Hayward provides:
Competitive Salary starting at $18 an hour
Comprehensive benefit package, including: medical, dental, vision, life insurance, 401k
Stable work environment with lifelong career advancement
Steady, consistent and predictable work hours
Student-friendly scheduling
Paid time off, including: vacation, holiday, and sick leave.
We are the most dependable supplier of products, services, and solutions to the construction market since 1919.
We believe the right people, given the right resources and freedom, will achieve greatness.
---
Our people speak for themselves
Hear What People Are Saying About Working At Hayward Lumber
X
"This isn't corporate, THIS IS FAMILY! We can take care of our people and We DO."
~ Bill Hayward, CEO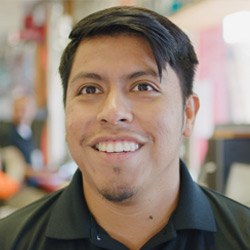 X
"My co-workers are great. You can talk to them about anything."
~ Fernando Espinoza, Retail Sales Team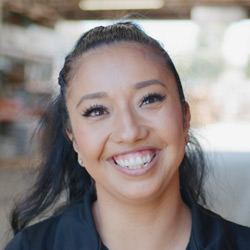 X
"I know that I am valued here, it's that fact that makes me love my job."
~ Stephanie Leyva, Inventory Control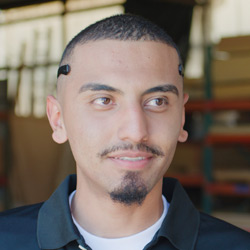 X
"This is the first job that I have ever loved in my life"
~ Jose Orozco, Retail Sales Team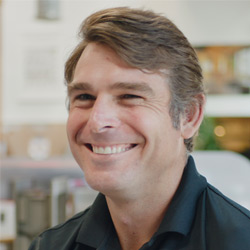 X
"We are a very niche and important part of the US economy"
~ John Tucker, Design Center Team
---
Current Job Openings
We have an immediate openings.
---
Let's Find Your New Career