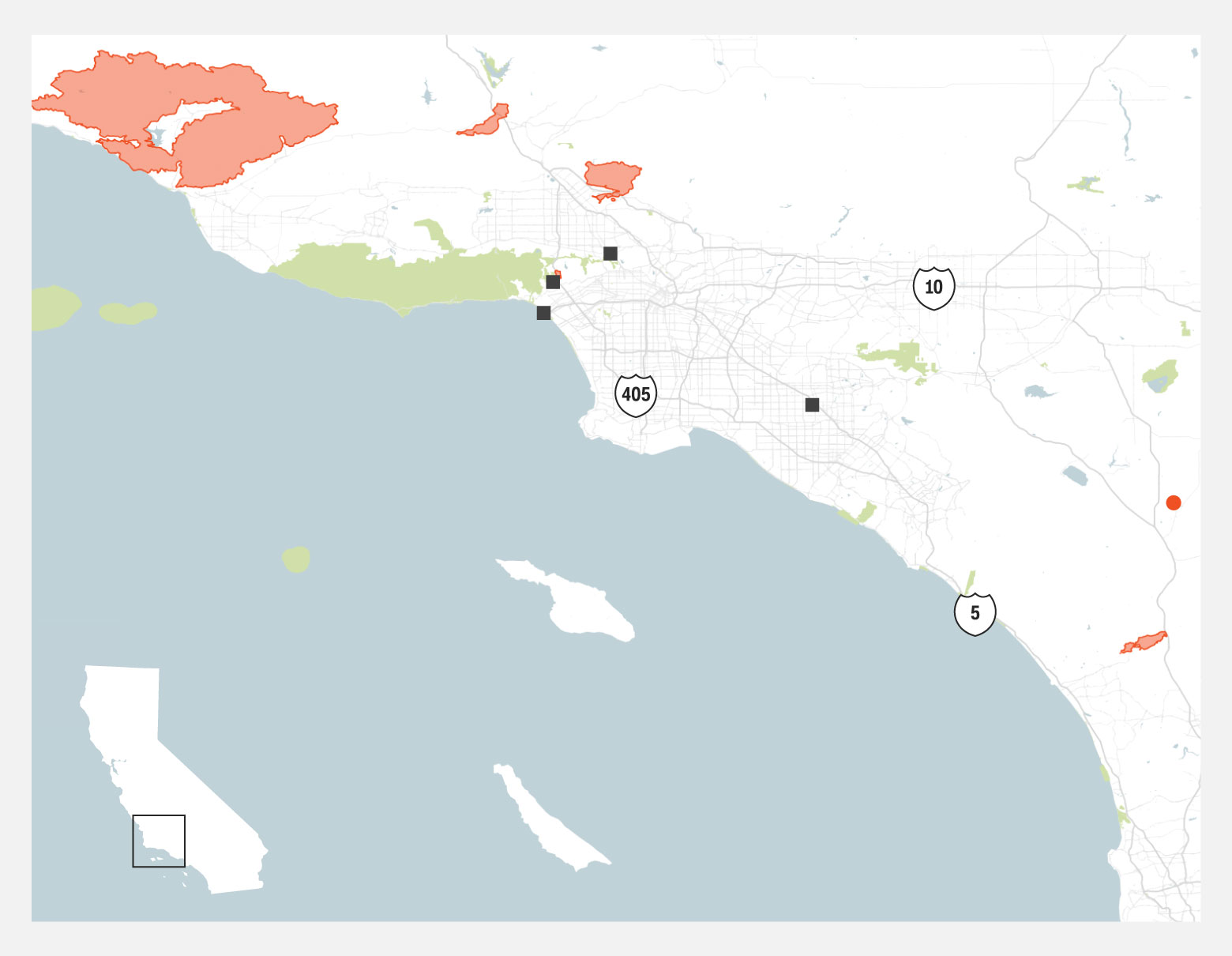 CAL/OSHA has issued a press release about worker safety in wild fire regions. The precautions include protective respirators. Hayward has ordered additional NIOSH approved filter masks to help employers meet the needs during this season of heightened wild fire activity. Even though workers may be a fair distance from the actual fires, smoke from these fires can be carried by prevailing winds over a long distance. Wild fire smoke can contain fine particles, fire gases and other chemicals that can be hazardous to workers health according to CAL/OSHA. CAL/OSHA states that the greatest hazard come from breathing in the fine particles of smoke that can increase the risk in those with compromised lung function. These particles can affect those with asthma, C.O.P.D and existing heart conditions.
Those employers who have employees in areas that are affected by smoke should take steps to protect their employees. CAL/OSHA recommends the following steps to assist in protecting employees in affected areas. Engineering controls should be employed to protect workers in indoor areas. These engineering controls include using a ventilation system that has a filtration system that can handle the fine particles. While this is may not practical for every business, if it is available it should be used to protect workers. Administrative controls should also be used to protect employees. Administrative controls would include adjusting worker's hours to limit exposure to smoke particles. It may also include adjusting locations where workers are operating if that is an option. The other step that CAL/OSHA recommends is to use NIOSH approved filter masks. Appropriate filter masks will be labeled approved by NIOSH. Appropriate filter mask models include the N95, N99, N100, R95, P99 and P100 filter masks. These are the mask that CAL/OSHA has recommended in their press release. Masks that are approved are designated for use in areas that are considered "unhealthy" to "hazardous". CAL/OSHA warns that breathing through a respirator can increase heat stress.
California is undergoing unprecedented wild fires this year. Our prayers are that you and your family remain safe. Please observe all warnings and evacuation orders from local authorities.